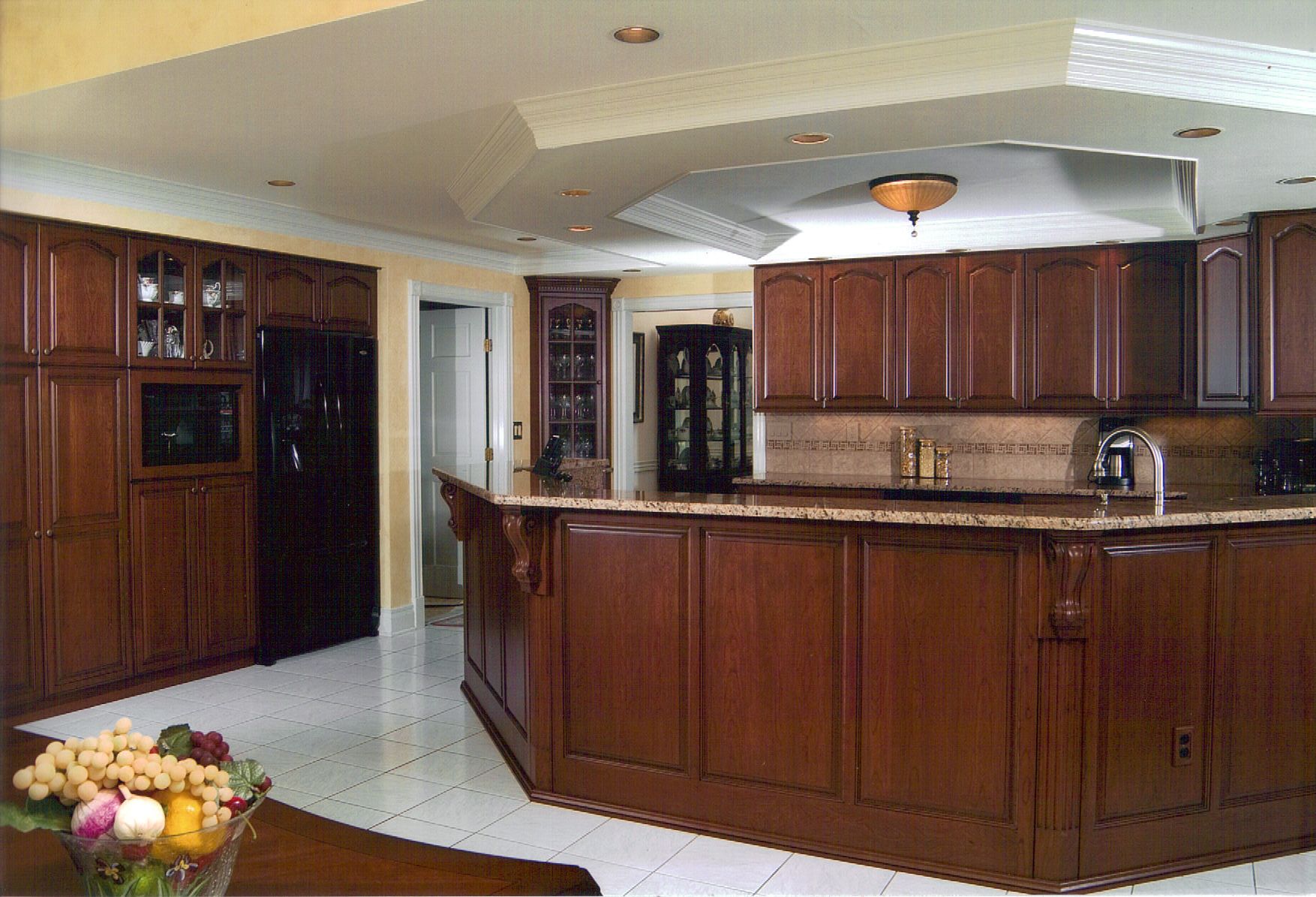 About CIW
CIW was founded in 1987, though its roots and predecessor evolved some years earlier. Dreaming beyond the boundaries of the former owner, CIW embarked upon a path of adventure and exploration. With excellence as our guiding light, and beauty as our goal, we have grown and prospered over the years.
CIW can measure, deliver & install the most important investment in your home, be it a kitchen, closet system, mantel or bookcase. Our trained and skilled artisans and craftsmen will assure that the gift of beauty created for you is treated with the respect afforded a fine work of art.
Join us and reap the rewards of truly exceptional craftsmanship.