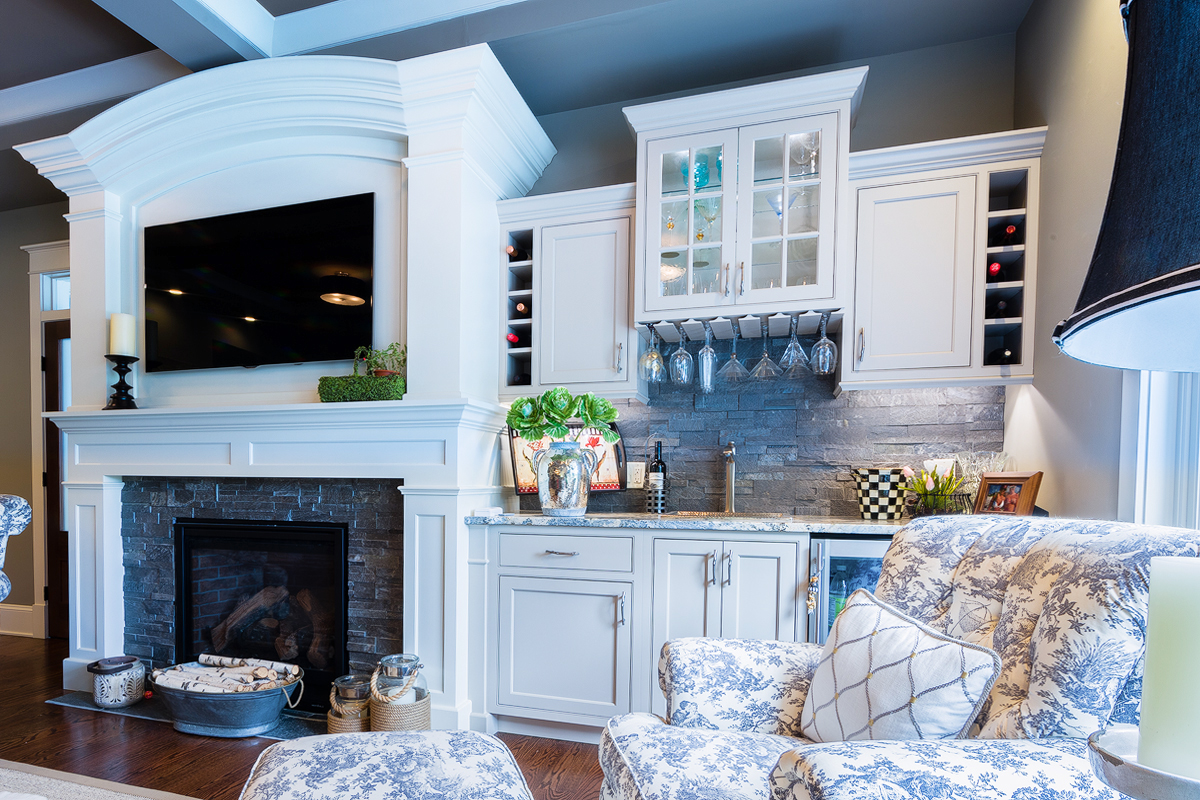 Closets, Mantles & More
The sky is the limit. Whether it is your design and desire or something that you have seen in a magazine or someone else's home, we can make it happen for you. CIW will work with you and help you to achieve the desired item that you not only want, but deserve. Our skilled team will go to your home and help you implement the best design for your needs. As with all areas of our manufacturing, everything that we make is of the highest quality. We hand select all of the premium woods used in your project, and everything is assembled to match grain and tone.
Once construction is completed and the color perfected, CIW can also provide skilled craftsmen to install each item in your home. Our aim is to take you through the process of enhancing your home and working with you every step of the way.
Our goal is to see you achieve the satisfaction of having your project completed beyond your expectations.